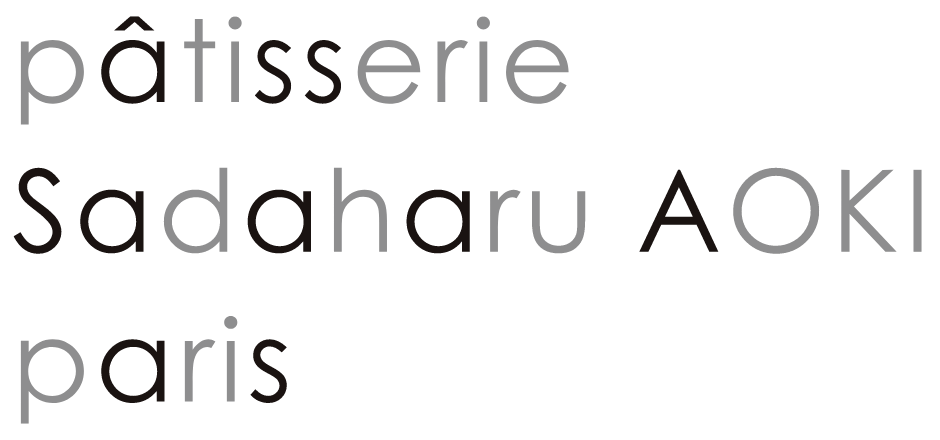 "Sadaharu Aoki Paris,"


a leading pastry shop based in the confectionery capital of Paris

Aoki has established its atelier in Paris, France in 1998 and opened the "Patisserie Sadaharu Aoki Paris" in the 6th arrondissement in 2001.
Sadaharu Aoki became a member of Relais Desserts in 2007, an esteemed organization of pastry artisans in France.
With a commitment to delighting people through confectioneries,
Aoki diligently engages with ingredients to deliver authentic French pastries for the Parisians, for them to enjoy.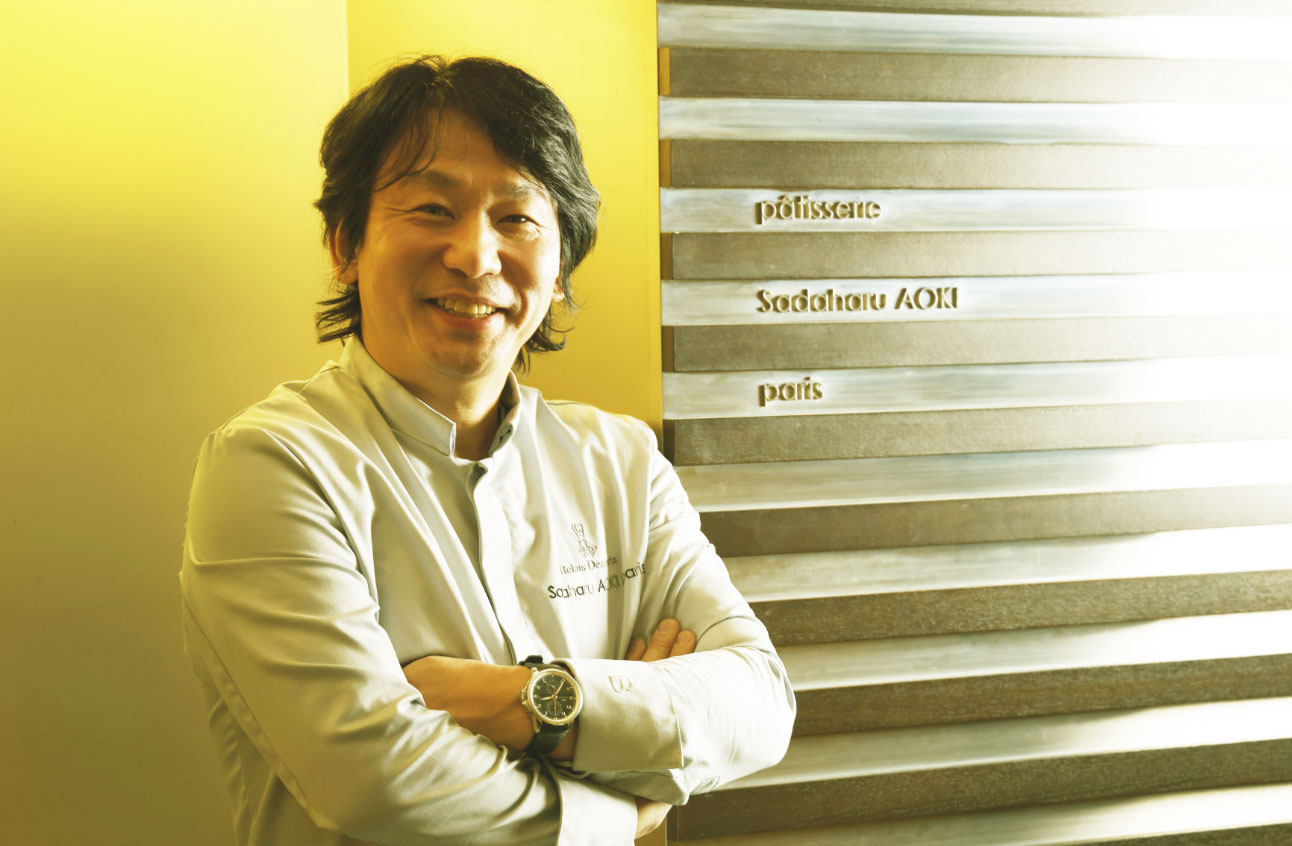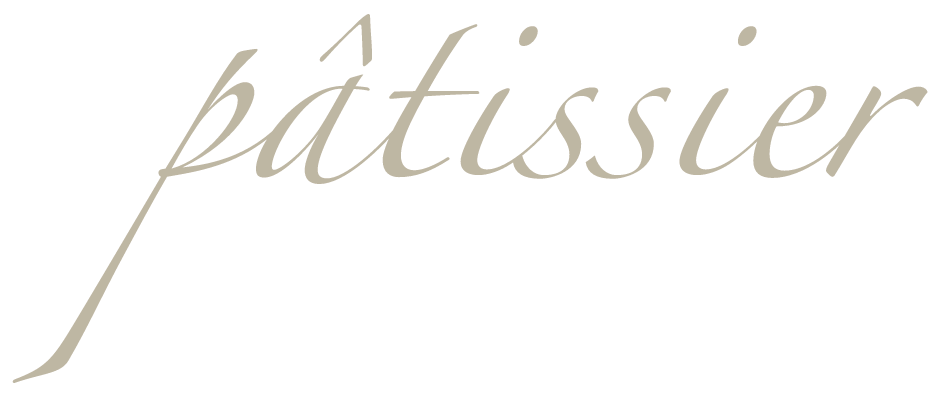 Sadaharu AOKI
Aoki has garnered international acclaim and is currently one of the most prominent pastry chefs, having been awarded the prestigious title of France's Best Pastry Chef and receiving accolades such as the Paris City Hall Prize. In 2018, he achieved an extraordinary feat of winning the top award in the chocolate competition by C.C.C for five consecutive years and eight consecutive awards. The fusion of modernity and the retro-styled, satisfying flavors evident in his creations has earned resounding praise from locals, solidifying his reputation as an esteemed French patissier recognized by all.

Confectioneries


A stylish four-sided cake born from bold imagination.
We aim to create a culinary gem that radiates a brilliance akin to jewelry.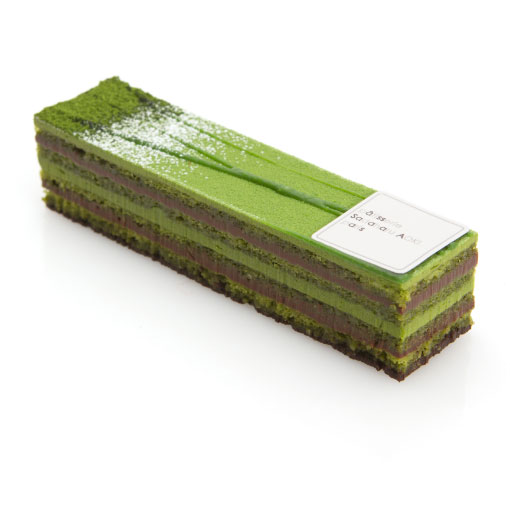 Bamboo
It was first crafted in 2003 to support the Japanese athletic team during the World Athletics Championships in Paris.
Skillfully incorporating matcha, it embodies the essence of Aoki's signature style and has become a beloved classic.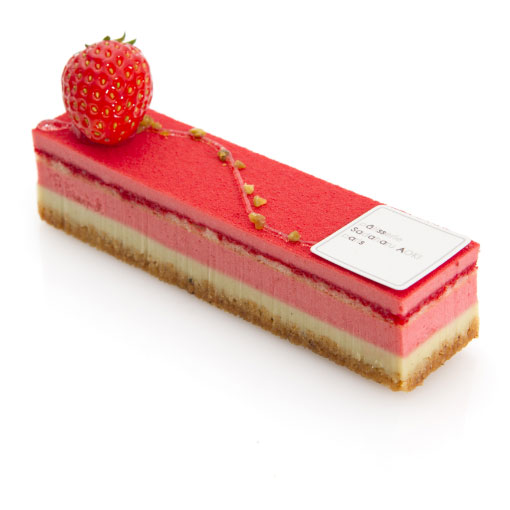 Saya
Despite its vibrant appearance, it offers a surprisingly gentle and creamy flavor.
A pistachio cream and hazelnut sablé gently envelop a strawberry cream.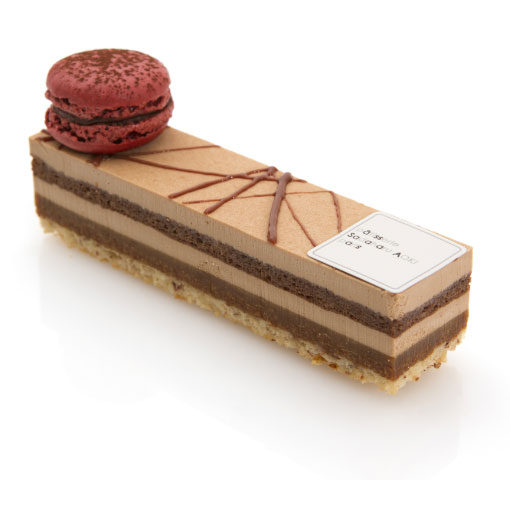 Chocolat pralin
The orange-flavored sponge harmoniously pairs with milk chocolate cream.
An indulgent praline cream and crispy feuillantine provide a delightful sensory experience.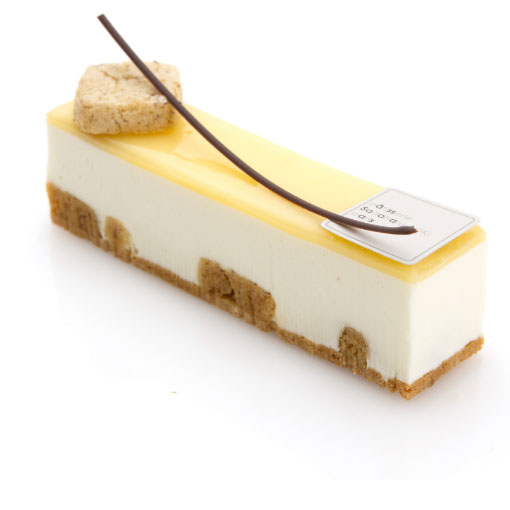 Cheese cake citronné
A milky cheese cream delicately melts alongside crunchy hazelnut cookies.
Finally, the refreshing scent of lemon lingers, leaving a lingering aftertaste that ties everything together.


Multiple surprises concealed in the vividly presented colors.
Like a colorful canvas, it guides numerous individuals to a joyful smile.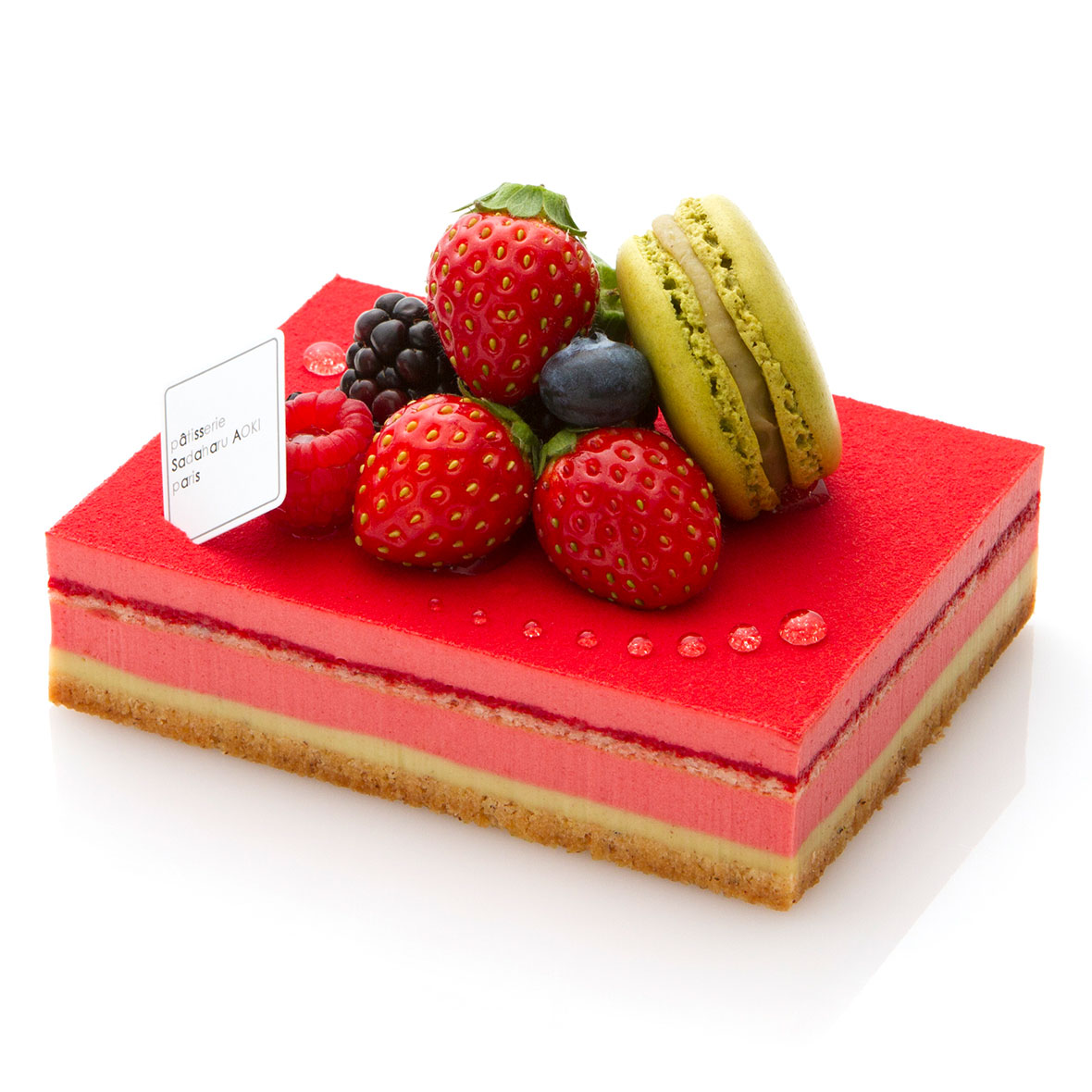 Saya 2P
W9.0×L12.0cm/Serves for three people
*For reservations of this entremet, kindly contact your preferred retail store for pick-up arrangements via telephone.


Sadaharu Aoki's flagship product.
It undergoes evolution countlessly, and always ensuring that it embodies the taste that Aoki unequivocally deems as the finest in the world.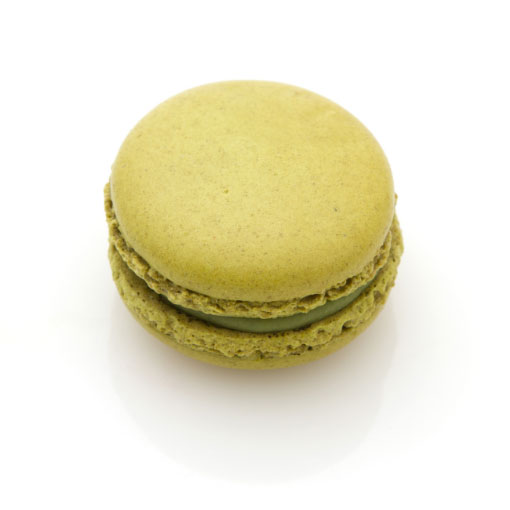 Mâcha
Matcha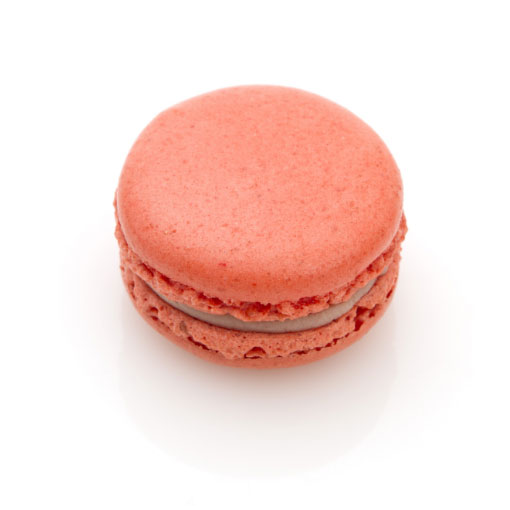 Fraise
Strawberry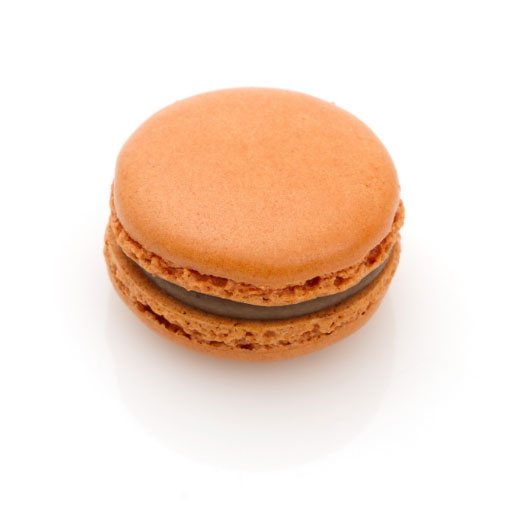 Caramel salé
Salted Caramel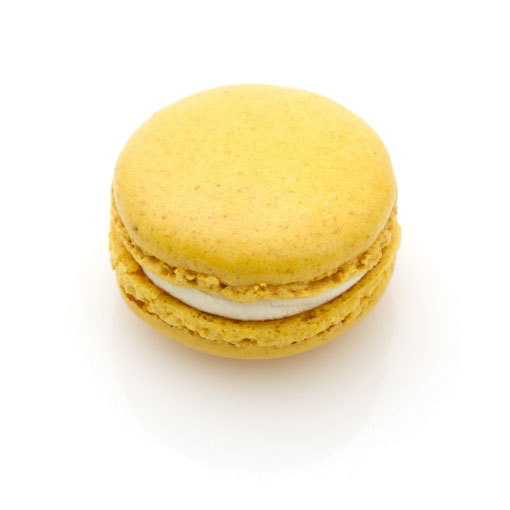 Citron
Lemon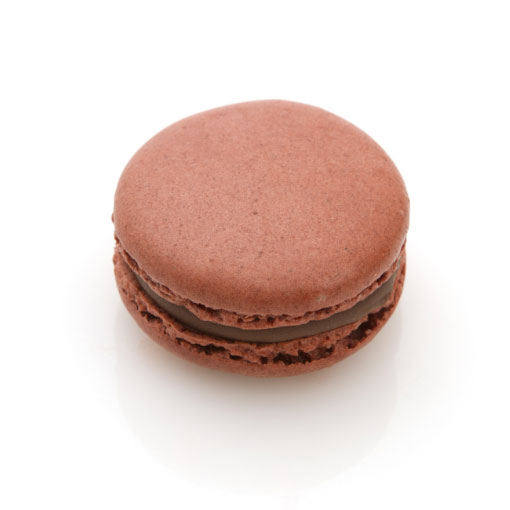 Chocolat
Chocolate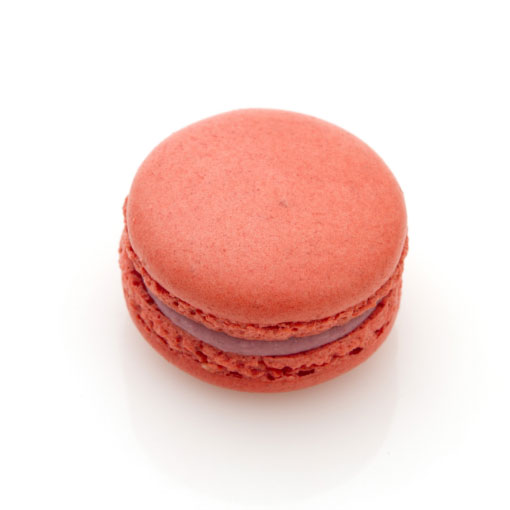 Framboise
Rapsberry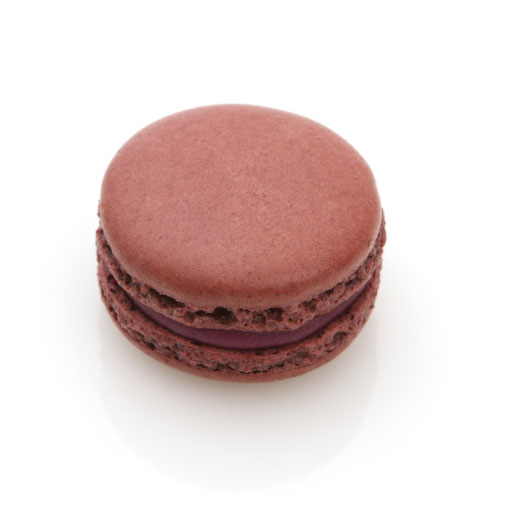 Cassis
Cassis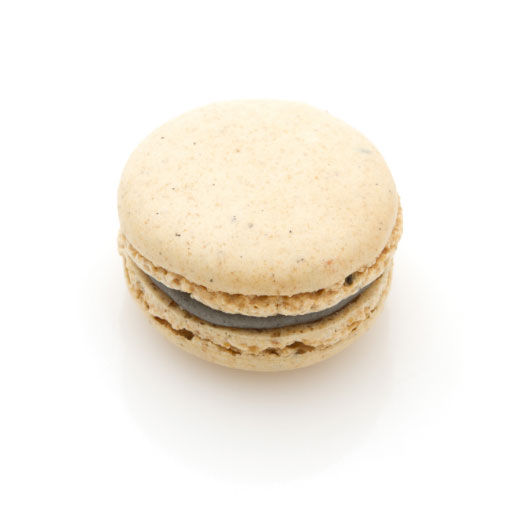 Sésame noir
Black Sesame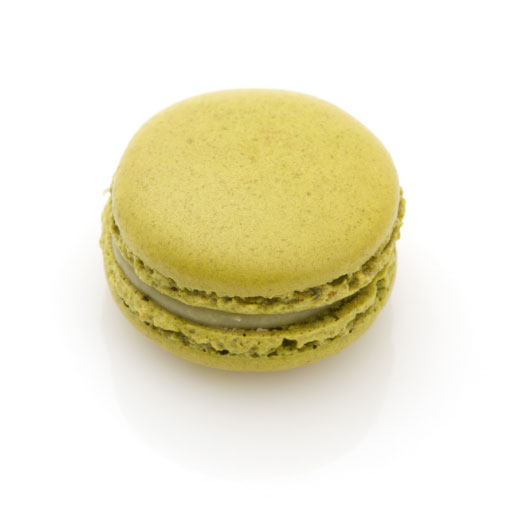 Pistache
Pistachio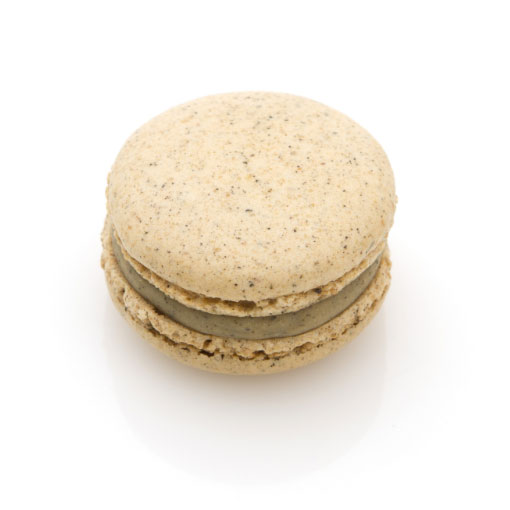 Earl grey
Earlgrey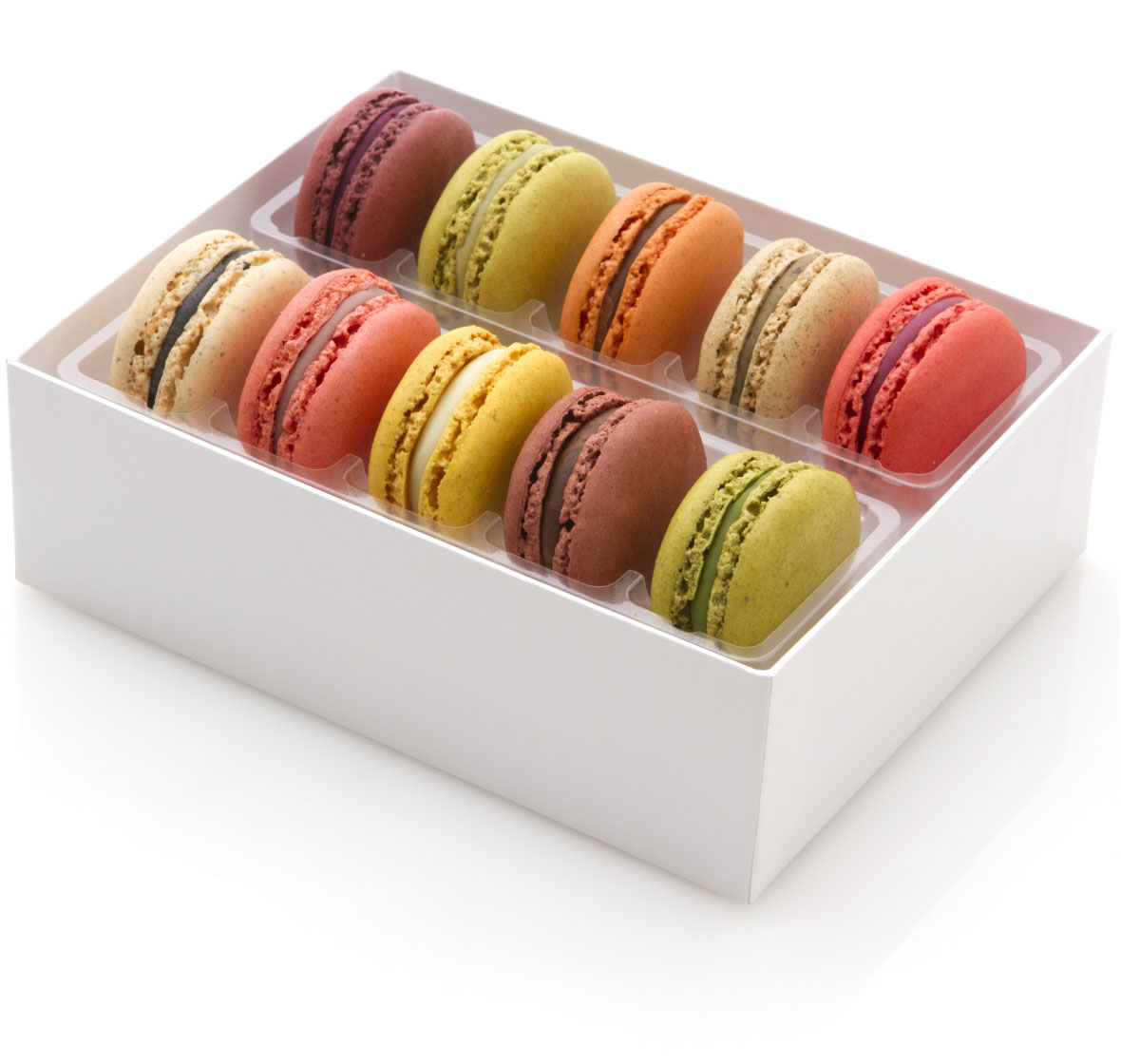 Exhibits the pastry chef's full creative expression.
It showcases the essence of chocolate in the distinctive Aoki style, with a touch of dynamism.
Bonbons chocolat
AOKI's classic and beloved chocolates.
AOKI passionately utilizes his favorite chocolates made by the renowned Italian company, DOMORI.
By carefully selecting different types of chocolate based on the flavors, they strive to achieve an exquisite harmony with the ingredients.
Sesame・Lemon・Wasabi・Bamboo・Yuzu・Passion Fruit・Orange・Strawberry・Rapsberry・Caramel・Café・Blueberry×One pc per flavour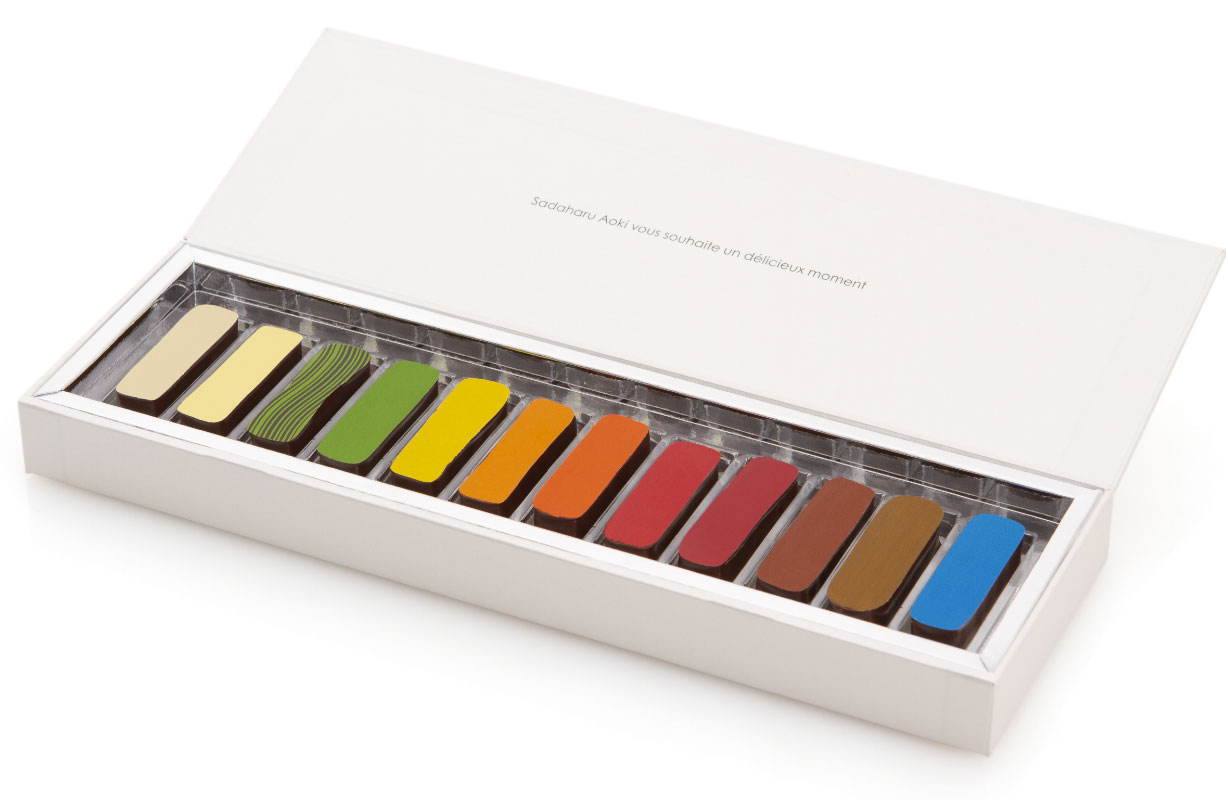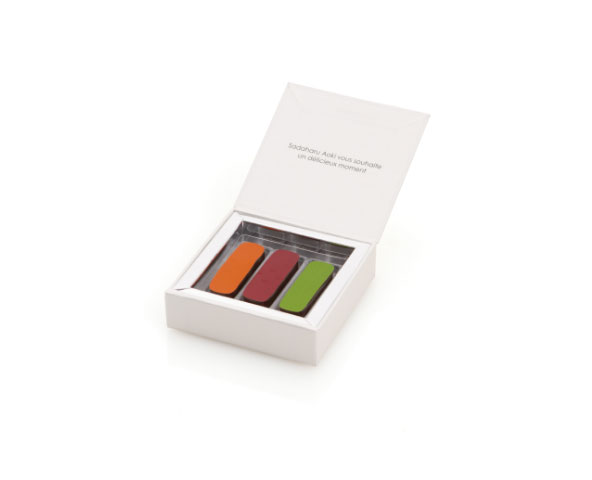 Orange・Rapsberry・Bamboo×One pc per flavour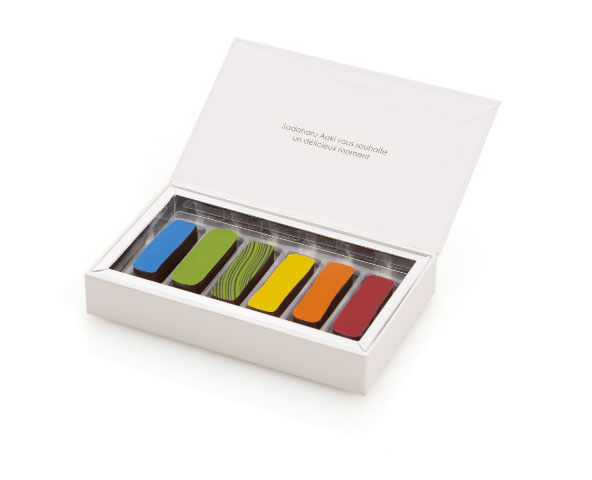 Blueberry・Bamboo・Wasabi・Yuzu・Orange・Rapsberry×One pc per flavour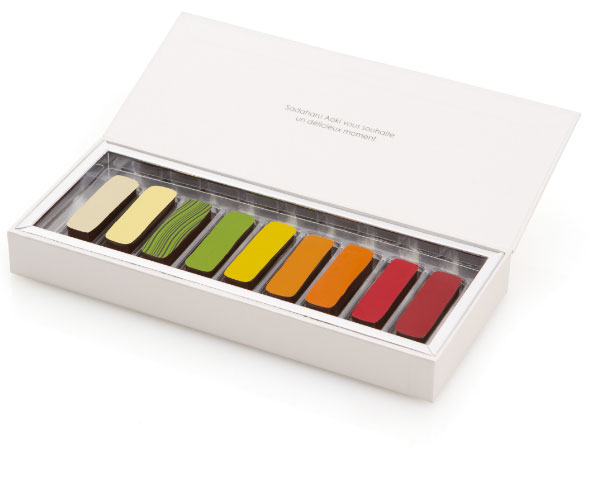 Sesame・Lemon・Wasabi・Bamboo・Yuzu・Passion Fruit・Orange・Strawberry・Rapsberry×One pc per flavour


"Never go against the fundamentals."
From carefully selecting ingredients such as French cultured butter and wheat to faithfully adhering to the basics of pastry making, we meticulously bake our creations.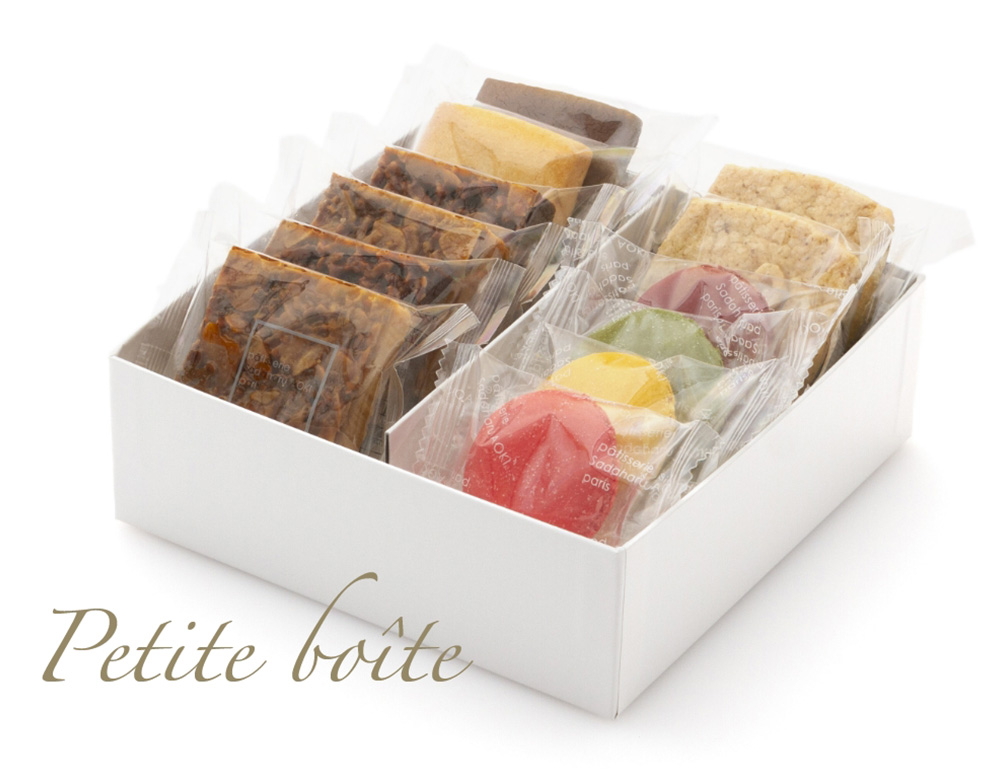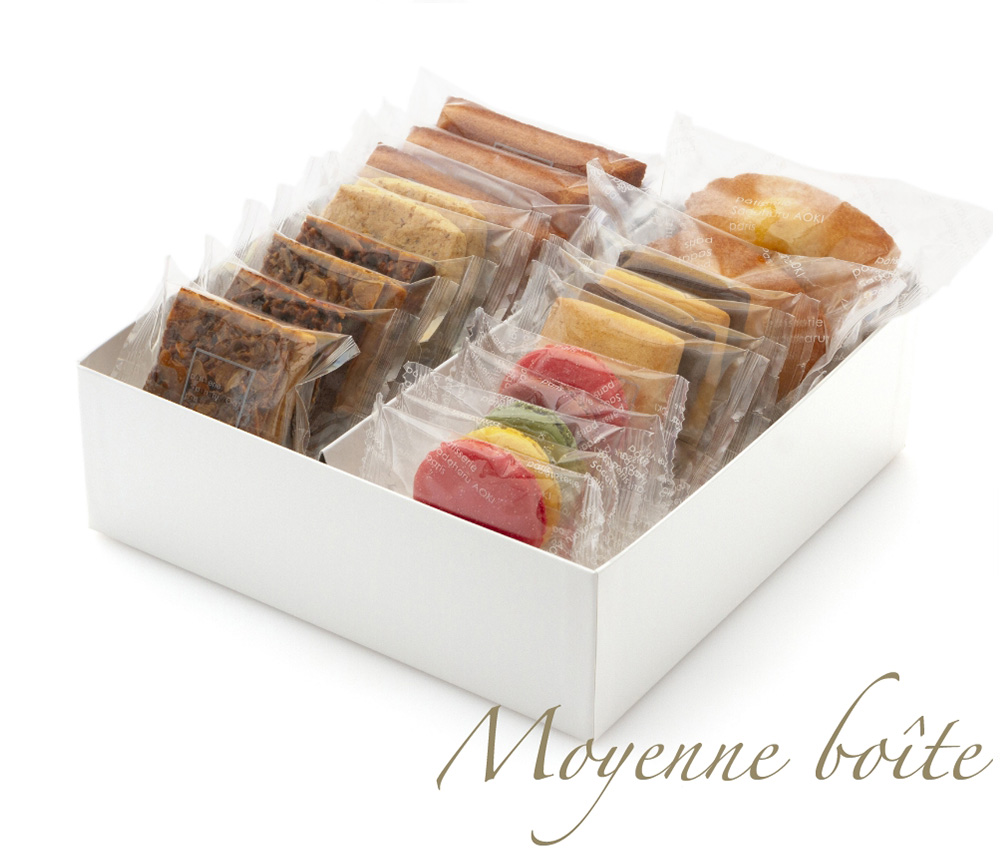 Assortiment gâteaux-secs
Assorted Baked Goods
For a meaningful gift to someone special, consider our gift set that combines Aoki's specialty baked confections.
Demi boîte
5Types・7Pieces
Petite boîte
9Types・12Pieces
Boîte la douze
7types・12pieces
Moyenne boîte
11Types・20Pieces
Grande boîte
10Types・27Pieces
Boîte luxe
9Types・28Pieces
Coffret assortiment de biscuits
Assorted Canned Cookies
We have carefully curated a selection of baked confections, meticulously crafted using our distinctive methods, and packed them in a tin adorned with a depiction of Parisian streets in white and silver tones.
This assortment includes nine delightful flavors, such as "Lezan," a combination of raisins and cinnamon, "Earl Grey," a sablé infused with Earl Grey tea and filled with raspberry confiture, and "Meringue Fraise," a sweet and tangy meringue featuring luscious strawberries. Indulge in the variety of flavors offered in this exquisite gift set.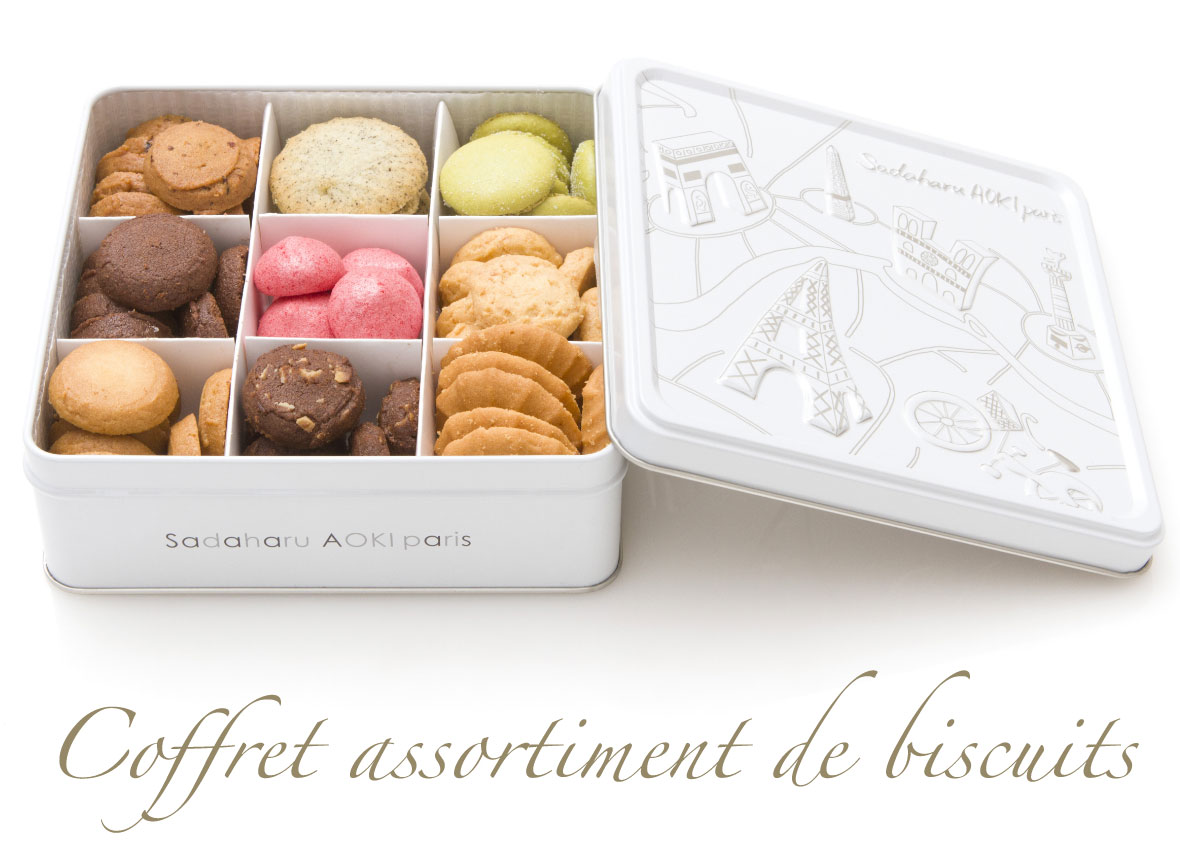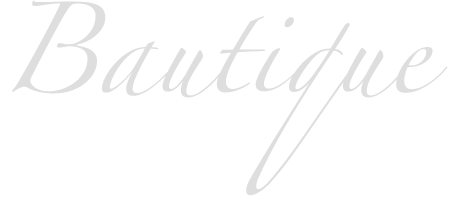 Stores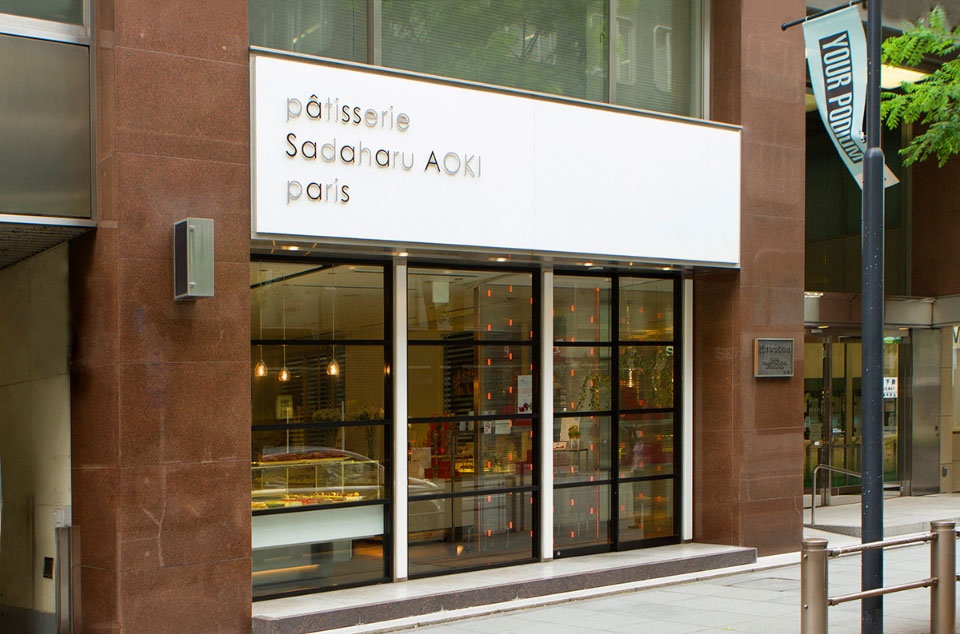 Marunouchi
Location
Shin-Kokusai Building 1F, 3-4-1 Marunouchi, Chiyoda-ku, Tokyo
Phone Number
03-5293-2800
Hours
11:00~20:00
Salon
11:00~18:00(Last Order17:15)

Locate through Google Map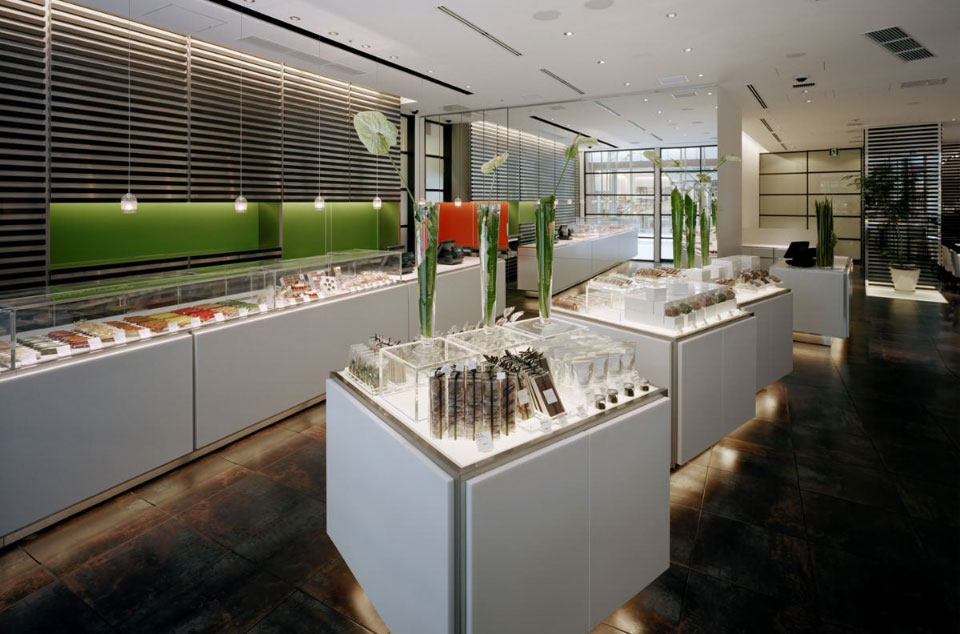 Tokyo Midtown Roppongi
Location
Tokyo-Midtown Galeria B1F, 9-7-4 Akasaka, Minato-ku, Tokyo
Phone Number
03-5413-7112
Hours
11:00~21:00
Salon
11:00~18:00(Last Order17:15)

Locate through Google Map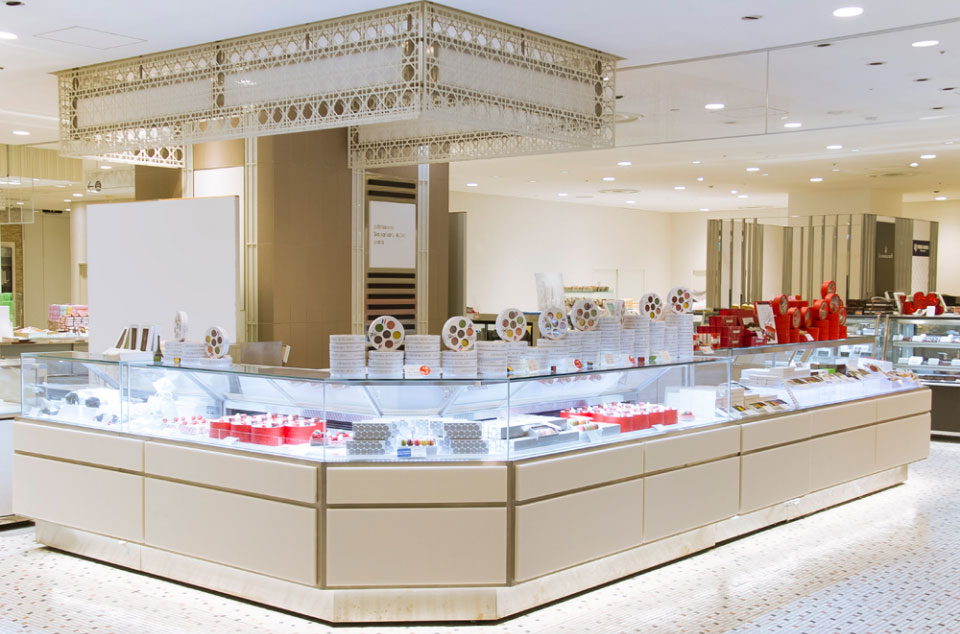 Shibuya Hikarie
Location
Shibuya Hikarie ShinQs, Toyoko-Noren-gai, B2F, 2-21-1 Shibuya, Shibuya-ku, Tokyo
Phone Number
03-6434-1809
Hours
11:00~21:00

Locate through Google Map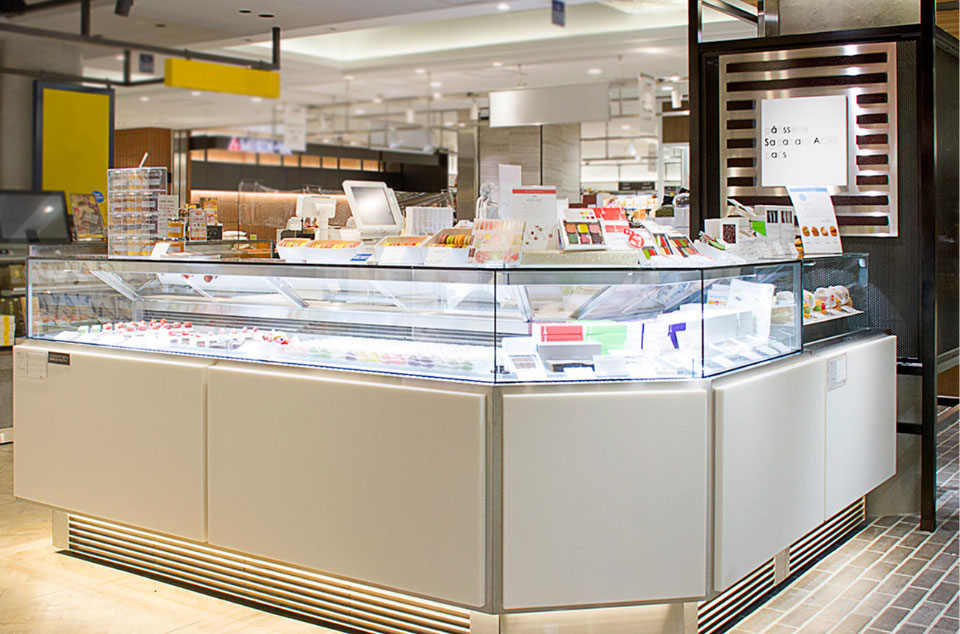 Yokohama Takashimaya
Location
Foodie's Port 2, B1F, Yokohama Takashimaya, 1-6-31 Minamisaiwai, Nishi-ku, Yokohama-shi, Kanagawa
Phone Number
045-311-5111(Main Switchboard Number)
Hours
10:00~21:00

Locate through Google Map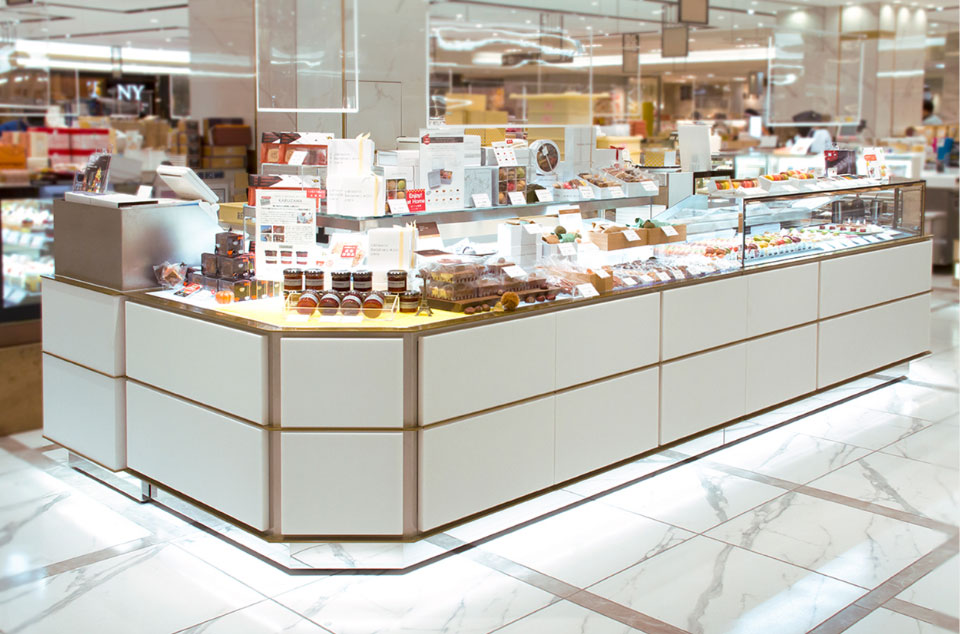 JR Nagoya Takashimaya
Location
JR Nagoya Takashimaya, B1F, 1-1-4 Meieki, Nakamura-ku, Nagoya-shi, Aichi
Phone Number
052-566-1101(Main Switchboard Number)
Hours
10:00~21:00

Locate through Google Map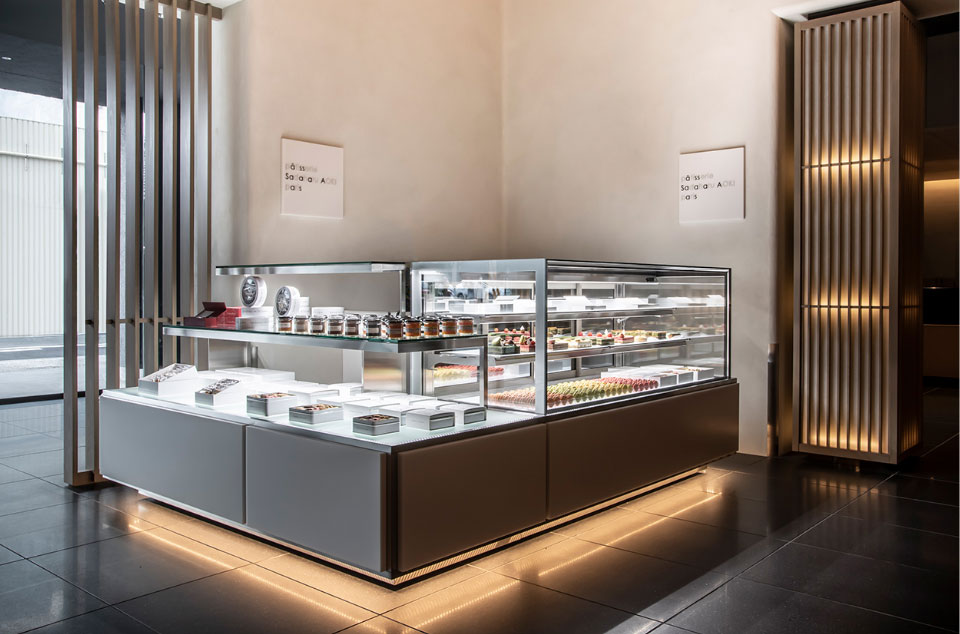 Karasumaoike
Location
1F, The Royal Park Hotel Iconic Kyoto, 420 Funaya-cho, Kamigyo-ku, Kyoto-shi, Kyoto-fu
Phone Number
075-241-1102
Hours
10:00~19:00

Locate through Google Map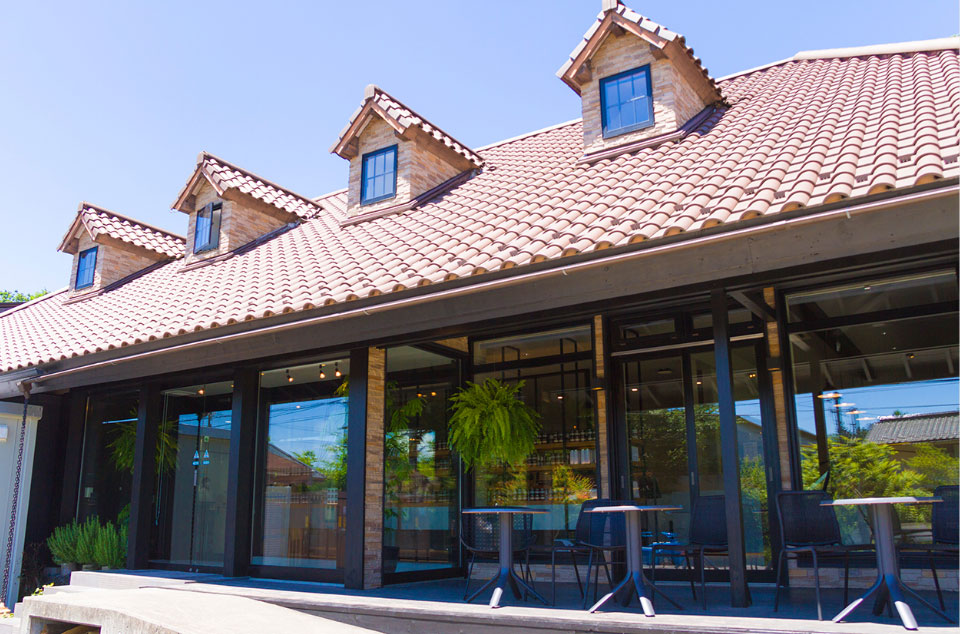 Atelier Karuizawa
Location
2475-9 Nagakura, Karuizawa-machi, Kitasaku-gun, Nagano
Phone Number
0267-41-6817
Hours
10:00~18:00
Salon Hours
11:00-17:45(Last Order17:00)

Locate through Google Map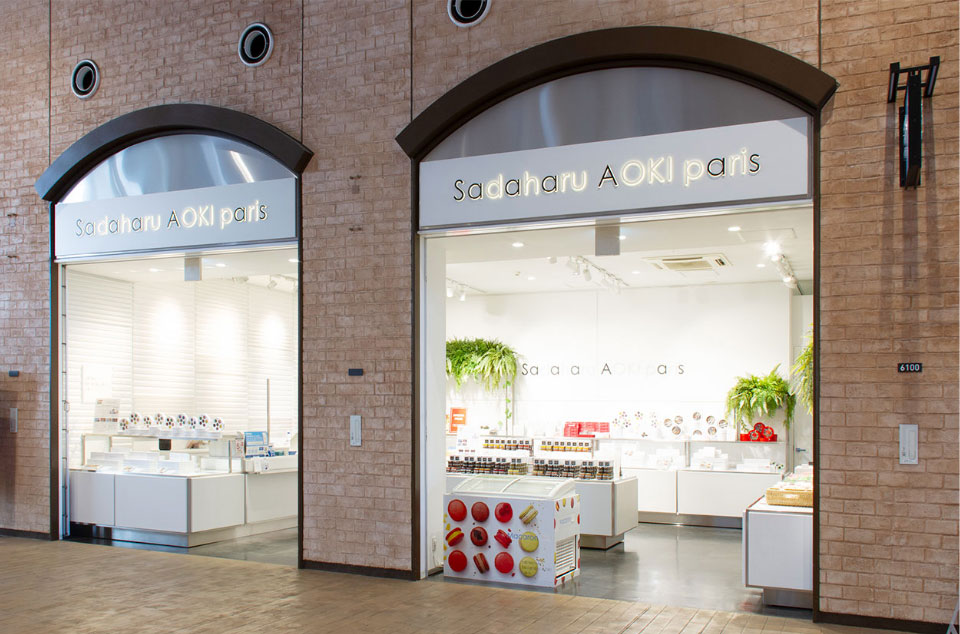 Mitsui Outlet Park Kisarazu
Location
1F, Mitsui Outlet Park Kisarazu, 3-1-1 Kaneda Higashi, Kisarazu-shi, Chiba
Phone Number
080-7072-5317
Hours
10:00~20:00

Locate through Google Map
*All photos are for illustrative purposes.
*Specifications, prices, availability, and designs of featured products are subject to change without prior notice.
*Inventory availability and sales periods may vary depending on the store.
*Our products manufacturing facility produces products that may contain eggs, milk, wheat, peanuts, and buckwheat.
*The store's operating days and hours are subject to change at short notice depending on the circumstances.